Furniture is typically considered a high value purchase. It is also something we do not buy on an impulse off the rack. In fact, many of us might not buy furniture online fearing problems with quality and warranty. All these hesitations are valid, but they are also in the past because you can now buy furniture online from the Livspace Store.
What is the Livspace Store?

Livspace Store is an online marketplace where you can buy furniture and decor items. That is the long and short of it. Additionally, we realise the fact that you need quality time, mindspace and also the valuable opinions of your friends and family to choose furniture, decor items and appliances for your home. So here we are, the Livspace Store. Imagine, an online store for all your home interior needs – from furniture and decor to appliances. Go on. Take your pick!

How does it work?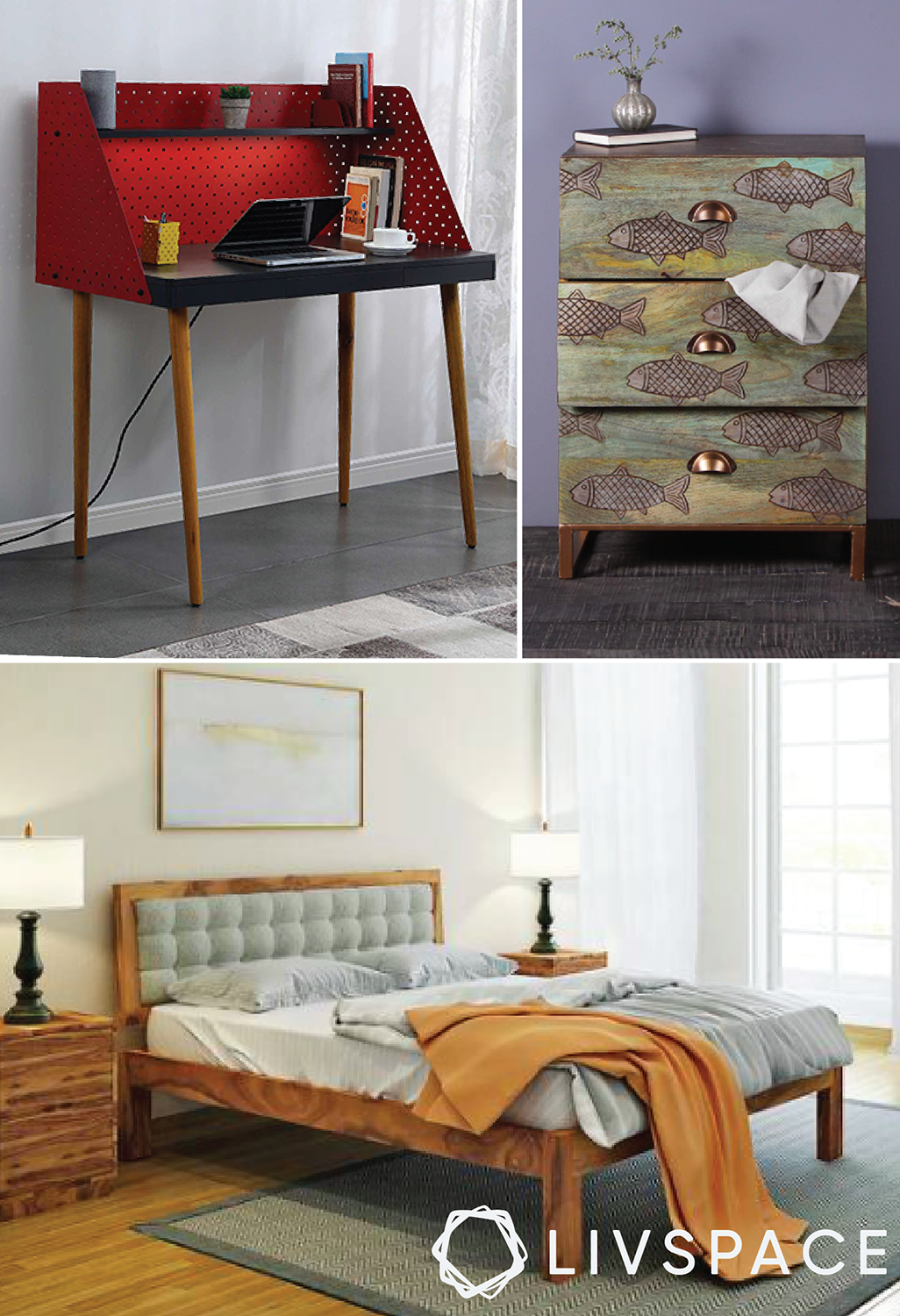 Choose, order online, and that's about it. After that, the items will be delivered to your doorstep within 2 days to 3 weeks (depending on availability as we have items ranging from a light bulb to integrated furniture). Then, a technician will come over to install the same for you free of charge. The high point of this is that you find so many high-quality brands on the same platform together. Thus. it's your one-stop destination for buying anything home-related.
Why does this make sense for you?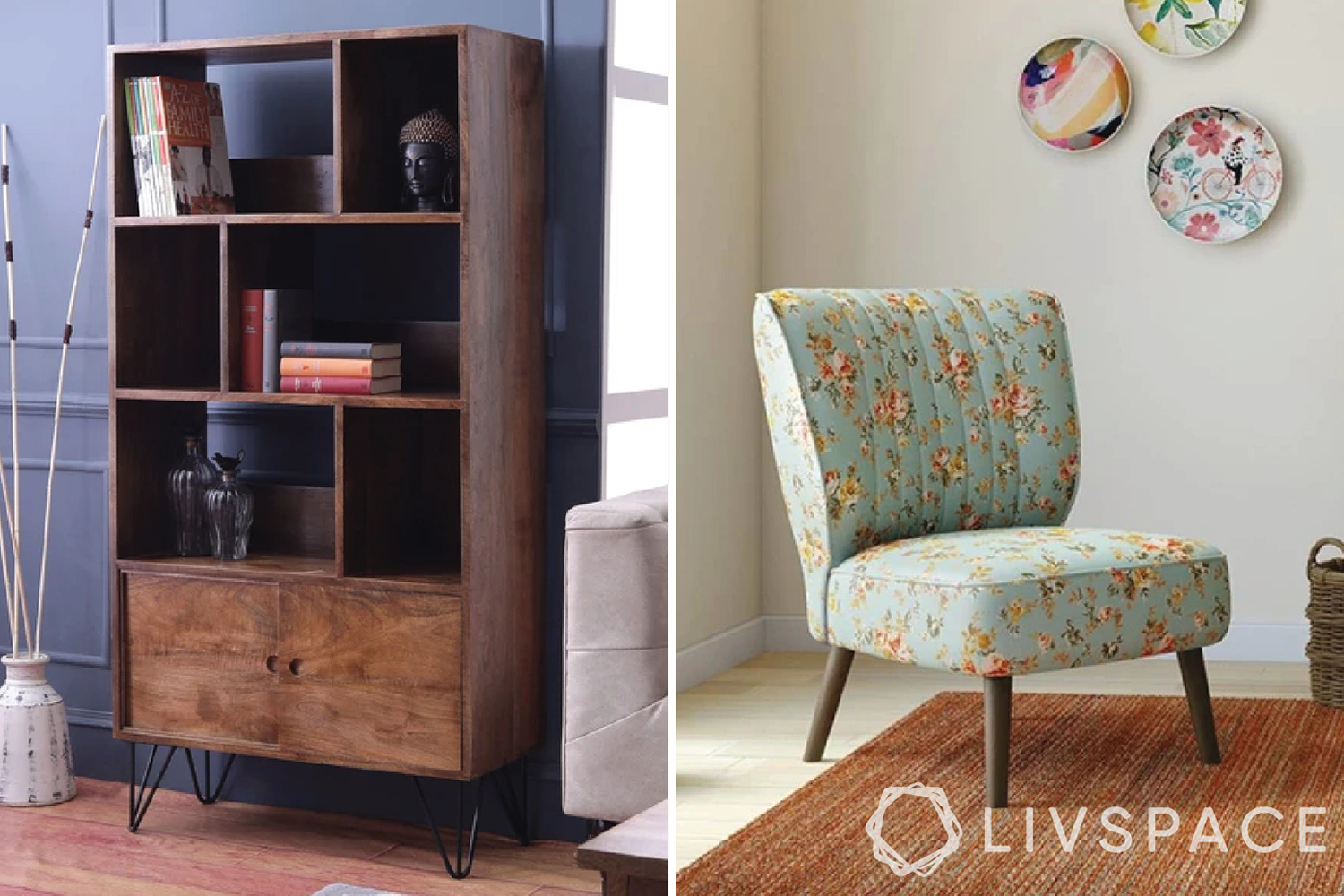 You get to choose from an amazing variety of furniture items, decor, lighting, appliances and other accessories. In fact, where else will you get such easy access to such a vast collection of branded products in one place? 
It's hassle free. Moreover, there is no charge for delivery or installation. So, just order, sit back and relax.
Moreover, there is an additional 5% discount if you buy furniture online now!
Additionally, if you are already a Livspace customer, the handling fees gets waived off if you buy directly from the Livspace Store. 
Who can shop from Livspace Store?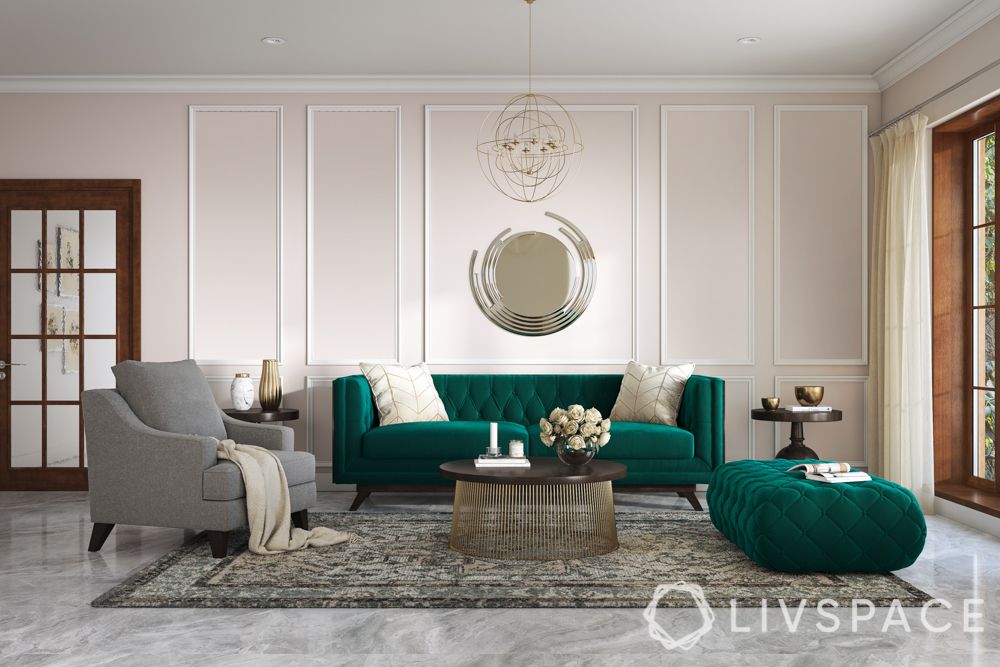 Absolutely anybody can buy furniture online from Livspace Store. In fact, we are currently delivering in 26 cities, as follows:
Vizag
Vijaywada
Delhi
Ahmedabad
Surat
Vadodara
Gurgaon
Faridabad
Bangalore
Mysore
Mangalore
Kochi
Indore
Mumbai
Thane
Navi Mumbai
Pune
Nagpur
Jaipur
Chennai
Coimbatore
Hyderabad
Noida
Ghaziabad
Lucknow
Kolkata
Want to see how these products look in real homes? Check out the 10 best homes designed by Livspace in 2020.
Send in your comments and suggestions to editor@livspace.com